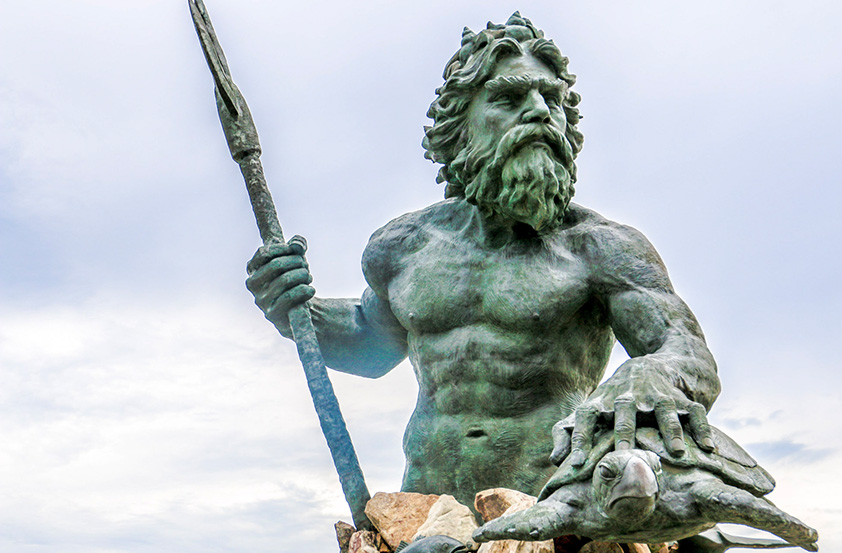 Welcome to Oral Surgery of Tidewater
At Oral Surgery of Tidewater, Dr. Melvin Ford, Dr. Klaus Guter, and Dr. James Gray work closely with each patient to improve oral health and restoring function and smiles. The doctors and team offer five-star service, use advanced techniques and technology, and tailor care to each patient.
In addition to extractions, including wisdom teeth, the practice performs corrective jaw surgery, solutions to TMJ-TMD and sleep apnea, and dental implants. Nitrous oxide (laughing gas), mild sedation, and IV sedation are available for patients who have anxiety or who desire to sleep through their procedure.
We will always attempt to treat emergencies the same day. New patients are always welcome in our office. It may not be necessary to have a specific referral to call our office for an appointment.
Located in Virginia Beach, VA, Oral Surgery of Tidewater serves Norfolk, Chesapeake, and surrounding communities. Please contact us to learn more and schedule a visit.