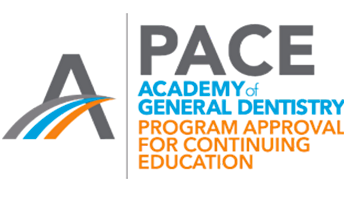 Oral Surgery of Tidewater
Locally Approved PACE Program
Provider for FAGD/MAGD credit.
Approval does not imply acceptance by any regulatory authority or AGD endorsement.
December 1, 2018 to November 30, 2021
Provider ID# 363245
Continued Education
At Oral Surgery of Tidewater, we believe that keeping up with the latest technologies and procedures is vital to better treat your patients. The Academy of General Dentistry have given our doctors credentials to provide these credits. Each attending employee will receive the assigned credited hours and a certificate for their records.
The courses provided are at no cost to you and our office will provide the attendees with lunch! The following courses are provided:
· Sleep Apnea
· Common Oral Lesions
· Medication-Related Osteonecrosis of the Jaw
· Dental Affects After Radiation
· Medical Emergencies in the Dental Office
· Geriatric Dentistry
If you are interested in any of these classes, please contact our Marketing Coordinator via email or phone. We will need the number of staffs attending and any food allergies. We look forward to working with you in the future!
Marketing Coordinator
Dana Bowden
757-499-6886 ext.213
SEDATION & ANESTHESIA Course for DENTAL PROFESSIONALS
Are you administering minimal, conscious/moderate, or deep sedation? General Anesthesia? Regulation now requires all auxiliary personnel assisting their doctor in the administration or monitoring of anesthesia to have documentation that such personnel have complied with education requirements listed in 18 VAC 60-21-260 (www.dhp.virginia.gov/dentistry).
An initial certification program will be 8 hours; subsequently 4 hours every 2 years. This is consistent with the renewal cycle of every 2 years like the BLS recertification. This course also qualifies for CEU credits for renewal of dentists required to maintain their state anesthesia permit.
The Next Anesthesia and Sedation course for Dental Professionals will be in the Fall of 2019, Date to be announced.
Melvin L. Ford III, D.D.S. and Jonathan L. Wong, D.M.D. will be working together to provide the attendees with the proper education to obtain certification. This course qualifies for CEU credits for renewal of dentist required to maintain their state anesthesia permit.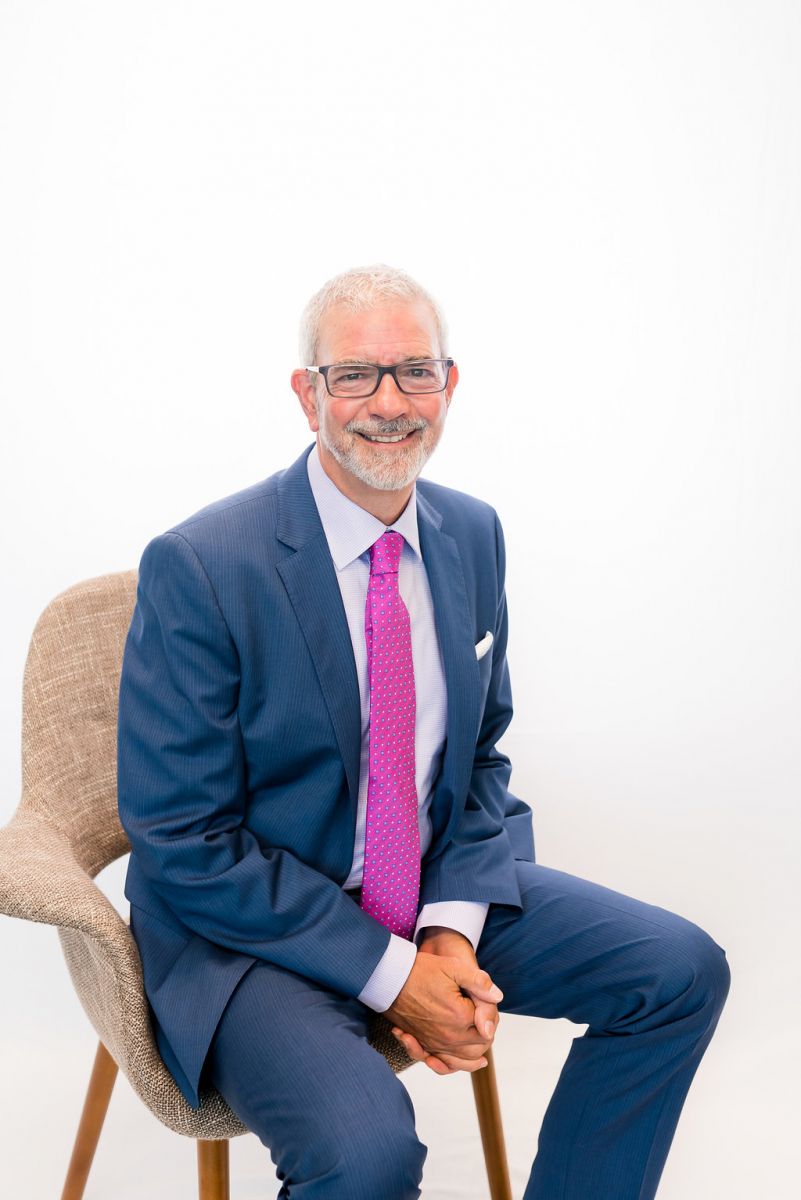 Melvin L. Ford III, DDS
Oral & Maxillofacial Surgeon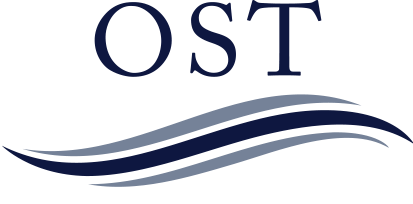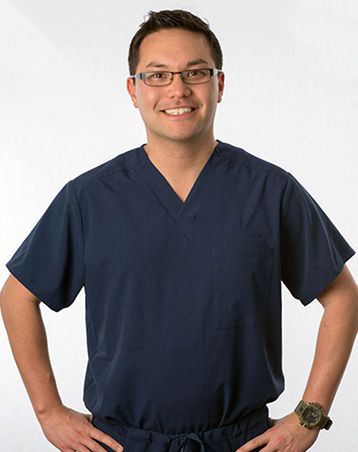 Jonathan L. Wong, DMD
Dental Anesthesiologist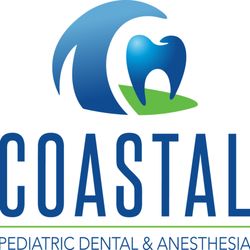 Location:
Oral Surgery of Tidewater
2875 Sabre Street, Suite 260
Virginia Beach, VA 23452
Course Dates and Times:
Date:
TO BE ANNOUNCED
Registration:
7:00 am-8:00 AM
Lecture:
8:00am-12:00noon
Lunch from 12-1 (lunch provided by OST)
1:00pm- 5:00pm
Course Options and tuition fees:
Re-certification, 4 hours: 8:00am-12:00 noon; $150.00
Initial certification, 8 hours: 8:00am-5:00pm: $200.00
To PRE-REGISTER or for more information contact: Dana Bowden, Marketing Coordinator at Oral Surgery of Tidewater, by email: dana@ostvb.com or phone at (757)499-6886 ext. 213